Selling Your Home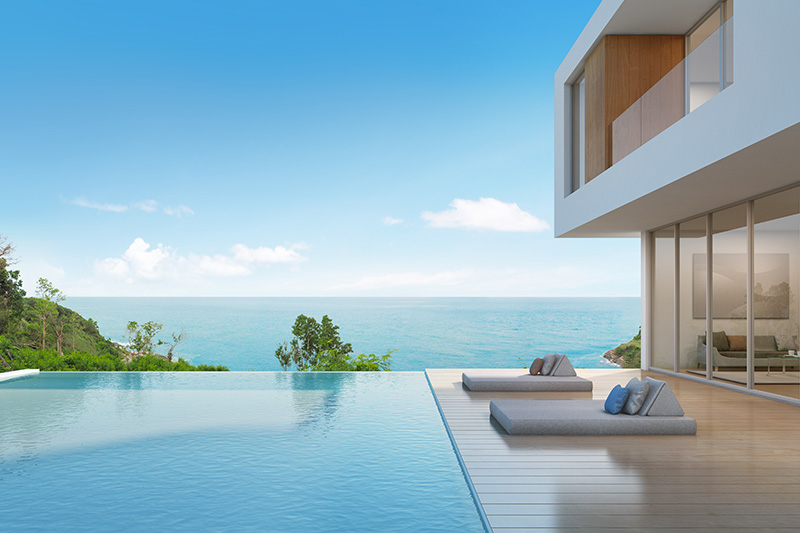 Our Top-tier local selling agents here at Masters Real Estate have state-of-the-art tools and years of experience to help you sell your home for the best price. We will provide you with the best selling price for your home here in San Diego. These are the steps we will take together to sell your home. Call or Email today, and let's get started ...
Setting The Right Price
We start with a custom assessment of your property and comparables in your neighborhood.
Setting The Stage
We help you prepare your home to appeal to buyers, take high-quality and appealing photos and video when appropriate, then we begin our marketing of your home.
Finding The Right Buyer
We use every possible resource to identify, find and attract the right buyer. For example, we build relationships with open house visitors to create a list of potential buyers. We build relationships with other Realtors and associated real estate professionals who have buyers. And finally, we identify the most effective methods (such as social media, video, postcards, etc.) to reach out to people most likely to want to buy your home.
Negotiating and Closing
When a buyer submits and offer, we are there to make sure that everything goes smoothly. We work closely with you to negotiate price, inspections, closing dates, and every detail that makes a real estate transaction. We are with you to the final signature, and beyond.