Carmel Valley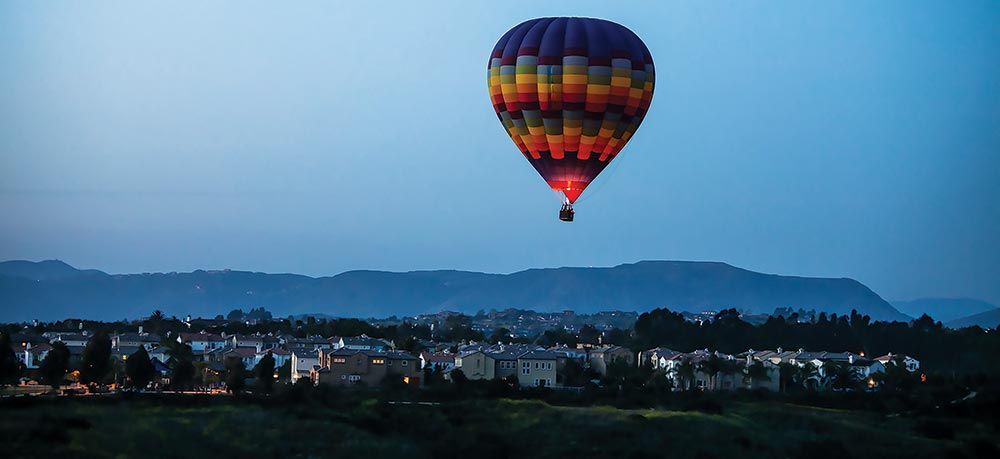 Carmel Valley is a newer community within the North County coastal area in San Diego where active residents reside and are focused on health, working out, running, cycling, yoga and more! Located in the North-Western corner of San Diego, Carmel Valley is a wealthy master planned community that was established in 1975 composed of several residential homes, retails stores, excellent restaurants, commercial offices & hotels.
Carmel Valley is a community that is inspired by living a healthy and active life style. It has the ideal surroundings for running, riding bikes, and hiking. Centrally located within the community is the Carmel Valley Recreation Center where they have a variety of pools, courts, fields, picnic areas, and several sport programs that residents can enroll in.
Aside from its gorgeous weather for the outside active goers, Carmel Valley also offers a wide variety of shopping and dining options, from family orientated to luxurious atmospheres. The main shopping center is Del Mar Highlands that has just recently been renovated with new design and featured restaurants.
Carmel Valley is a highly coveted for its top ranked public and private schools. Many people move here to this area for this specific reason. Its award-winning and highly rated local community schools are listed as some of the best school districts in the nation. Some of these districts include:
Del Mar Union School District (Grades k-6)
The Solana Beach School District (Grade k-6)
The San Dieguito Union High School District (grades 7-12)
Top rated schools within the Carmel Valley community also include private schools and they include:
Hebrew Academy
Cathedral Catholic High School
Horizon Prep
The Digueno School
Santa Fe Christian
Norte Dame Academy
Nativity Catholic
San Diego Jewish Academy
This North County community also has a very convenient access to the 5 Highway and 56 Highway allowing for shorter commutes for work and play. A few minutes away from Carmel Valley you will find the beautiful beaches of Del Mar and Torrey Pines State Beach with scenic walking trails along the beautiful cliffs.
If you are looking into making Carmel Valley, the new place where you call home, Masters Real Estate group not only has experience within this local community, but has dedicated Professional Real Estate Experts that can help you find your perfect home. Carmel Valley is the right community to call your new home if you are looking the family lifestyle while providing outstanding education for your young ones.