Olivenhain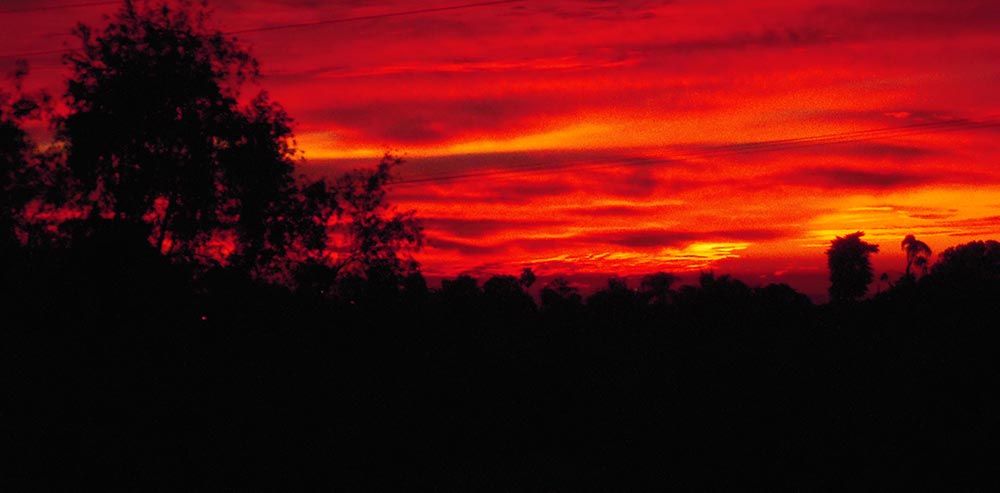 Rural Olivenhain is a beautiful region within the Encinitas city limits that borders Rancho Santa Fe with real estate that consists of several custom homes with their own equestrian facilities nestled in the hillside. Though you are in an area that feels more rural, Olivenhain is still conveniently located to nearby grocery stores, shopping centers, award winning restaurants, desirable schools, and only 15 minutes from the I-5 freeway. The last 25 years this town has seen Olivenhain grow from a sleepy little town, where the community gathered at the meeting hall for picnics and at H and H Feed store for horse shows, to one of the most desirable living locations in San Diego County.
The real estate within Olivenhain is highly desirable for its single family homes on larger lots. The rolling hills and small winding streets gives the town and its residents a private, small town feel. Olivenhain offers several well-maintained walking trails and horse trails for the equestrians. The beautiful landscapes and the great upkeep of the land by the community, creates the high attraction of living here. A common sight in the area during late afternoons and dusk are hot air balloons. Beautiful estate developments like the Double L Ranch, Country Rose, Wild Flower, Windsor Rose and Knightsbridge are surrounded by perfectly placed custom homes.
If you are looking into making Olivenhain a new place where you call home, Masters Real Estate group not only has experience within this local community, but has dedicated Professional Real Estate Experts that can help you find your perfect home. This adorable, charming town is perfect for you and your family if you want an estate like home along the hillside, while still being close to nearby towns and San Diego attractions.
images/stock/olivenhain.jpg